Brand identity and communications for Fontsmith, a UK based type foundry, set up by Jason Smith. A studio dedicated to designing bespoke corporate fonts and creating 'FS' branded fonts for independent release to the international design community.
Fontsmith's previous Identity
The FS monogram was created to provide a flexible framework, allowing all existing and future fonts to be integrated into the identity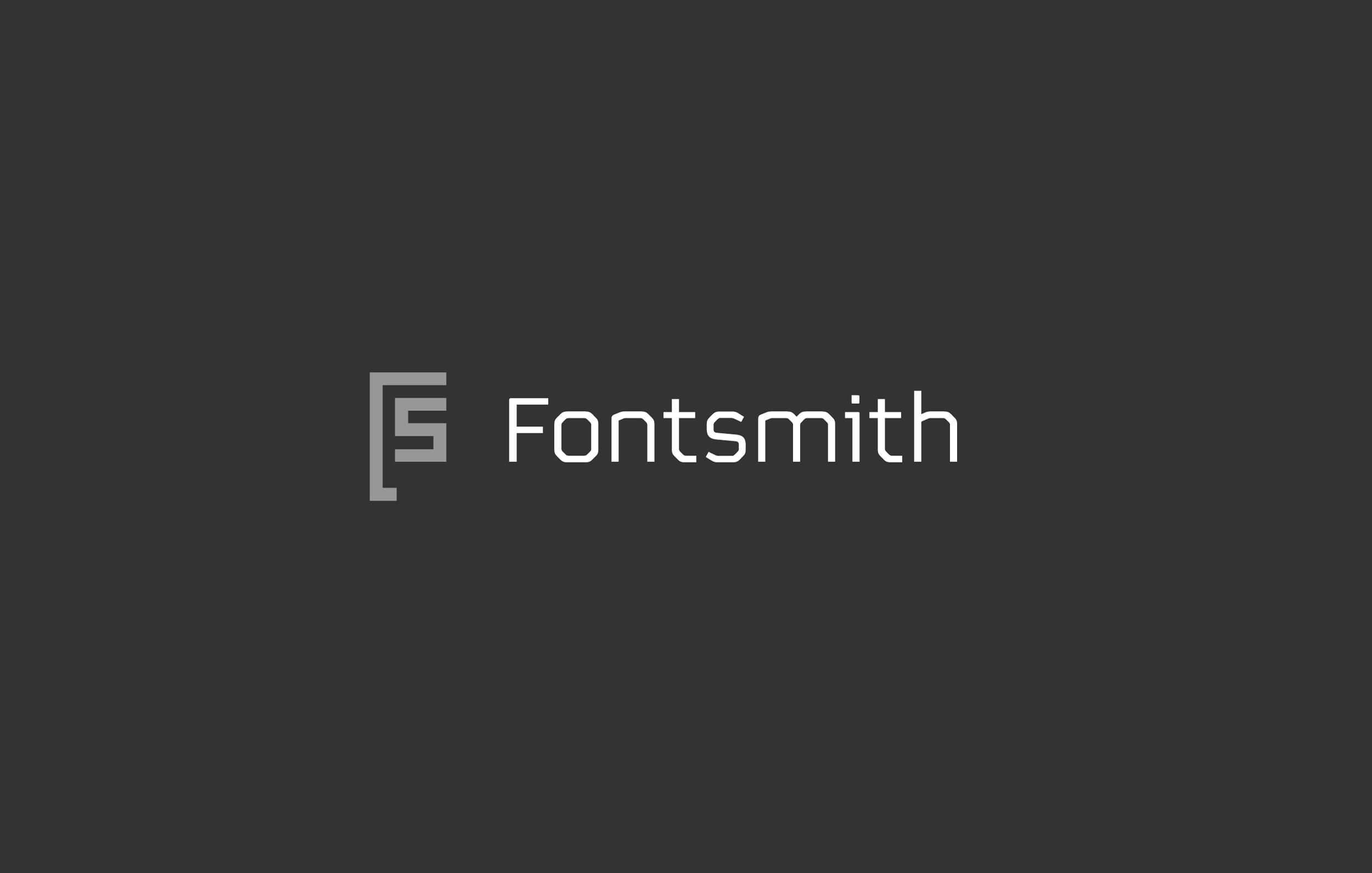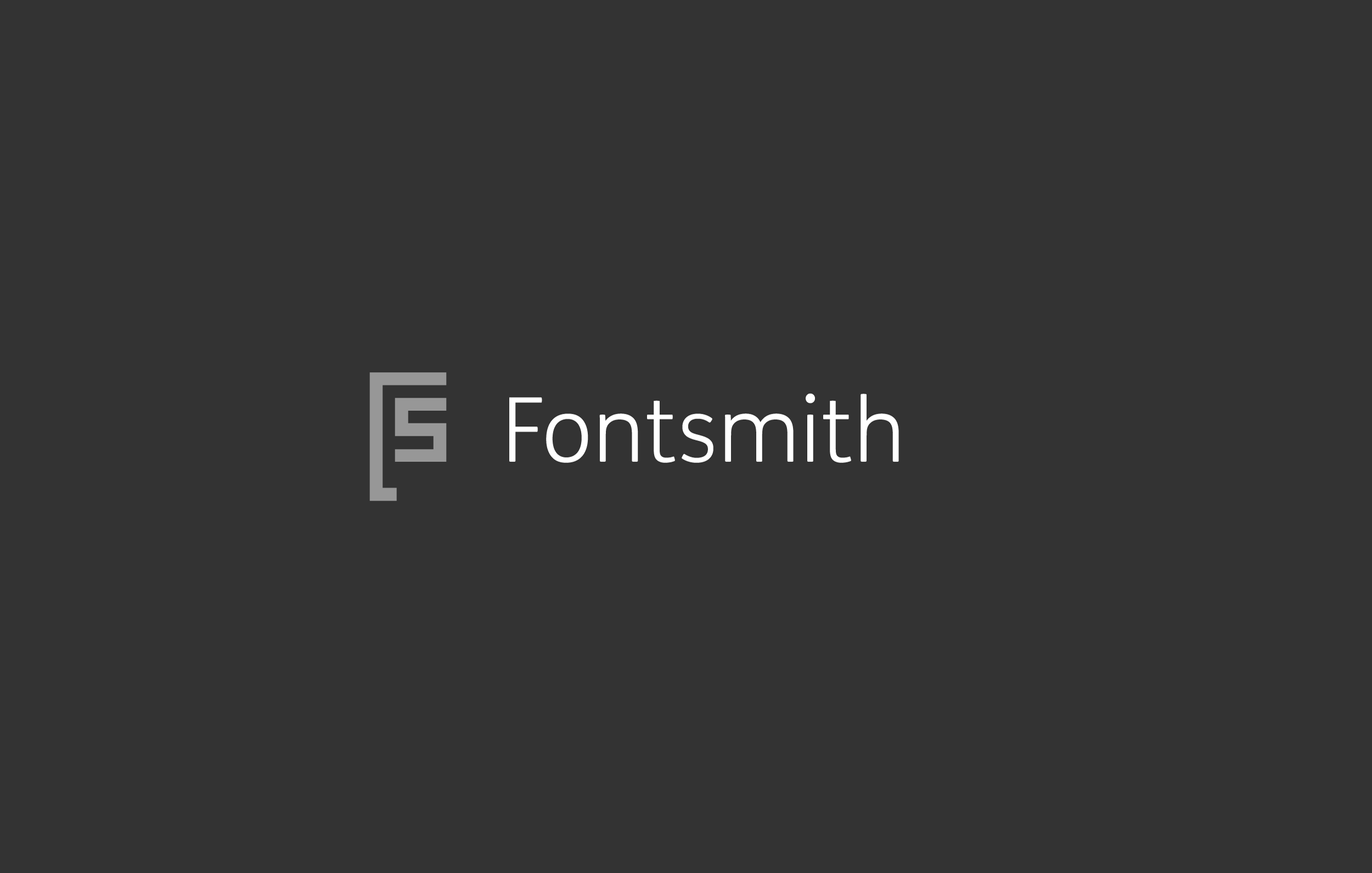 Personality types
Fontsmith are know for creating fonts with distinct human characteristics, named after the people or places that inspired them. To amplify this approach a simple concept was created that enables Fontsmith to communicate the character, personality and style of each font. This concept is called personality types – a simple, unique idea that allows each font to tell it's own story.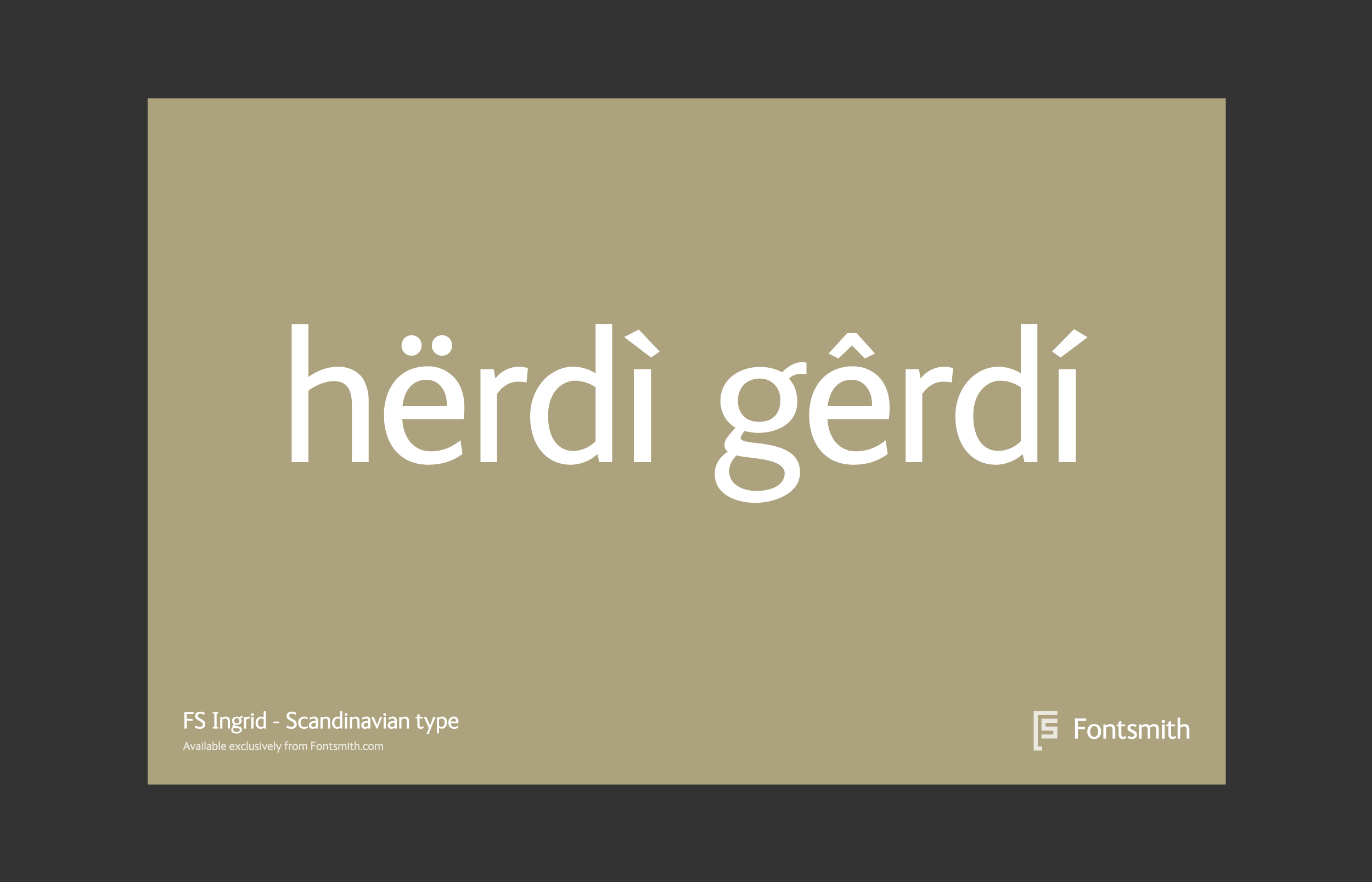 FS Clerkenwell launch
A limited edition brochure takes the reader on a typographic tour of the London district that gave the font its name
FS Lola launch
Inspired by The Kinks' song of the same name, FS Lola is a typeface that encapsulates the very best of male and female qualities – a transgender type. The brochure illustrates the lyrics to the song, words kindly reproduced with permission by Ray Davies.
Mailer promoting Fontsmith's broadcast type design capabilities
FS Me launch
FS Me is accessible type, designed to aid legibility. Researched and developed in conjunction with – and endorsed by – Mencap, the UK's leading charity for those with a learning disability.
To launch the font we published a brochure illustrating the accessibility credentials of FS Me and explaining "why" you need an accessible font.
Business stationery
A set of playful stationery – the recipient has to join the dots to decode the typographic message, a process not too different to designing a real font.